As a global leader in the Protective work-wear industry with a proven track record and reputation that customers all over the world rely on we have come to understand that what makes us stand apart is our restless pursuit of quality. The Wenaas Difference means quality assurance at every step. It's this philosophy that fuels our 3 States of Quality Control.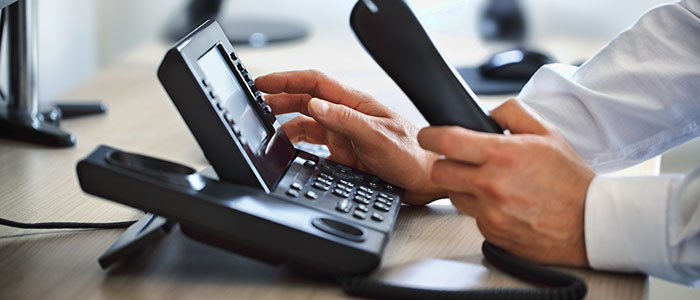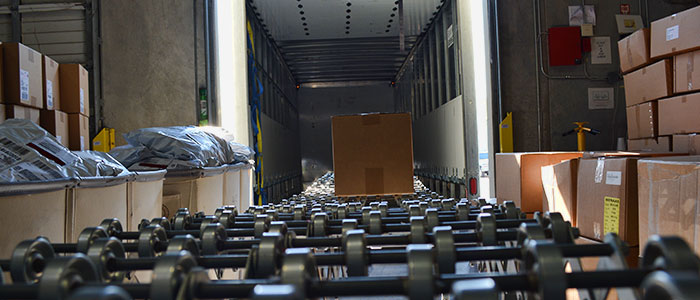 Customer makes the order.

The Wenaas Processing Center enters the order.

The processed order is sent to the Wenaas warehouse manager.

The item(s) are quality checked and procured for the customer.

The Wenaas quality checked items are sent to the customization department for patching, signature embroidery and flame-retardant striping.

The Wenaas Customized quality assured item, is packed and shipped to you the customer.